When a great group of friends come together for conversation and coffee, amazing things can happen! That's exactly how our charity group, FANS, was born.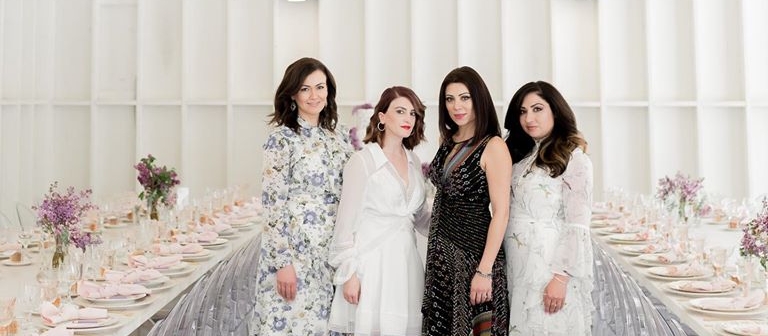 We were greatly inspired by the 2018 documentary, Motherland, directed by Emily Mkrtichian, Jesse Soursourian. This powerful documentary is about two women who go against traditional values to bring about change in Nagorno Karabakh. They put themselves at great risk to remove mines in a post-war era so families can safely live on the land and rebuild their lives.  These women break the social stigma as independent women in a primarily male-dominant society. 
Having each enjoyed relative success in our own business ventures, our group of friends decided it was time to empower aspiring women in Armenia to be able to start and manage businesses of their own.  We named our charity FANS, which is a combination of the initials of our first names — Fuliane, Angela, Nazeli, and Shushan. Our first event brought greater awareness to this cause in May 2019, when we hosted our first Mother's Day Celebration at the Lombardi House. The event was a huge success thanks to our incredible network of friends and volunteers. With our collective efforts we raised enough money to launch our Motherland Fund for Women Entrepreneurs.

Over the course of the next several months, FANS began changing lives of women in Armenia. 
One of the first beneficiaries of the Motherland Fund was Alina Elizbaryan. Alina was able to upgrade her family-owned dairy business with modern equipment and make the day-to-day process more efficient. Arevik Sargsyan is another young English teacher who will now be expanding her greenhouse and aspires to own her own flower shop one day. 
Alvard Petrosyan works in agriculture alongside her family. With our assistance they are growing their business to include a larger area for quality control and increased technology. This will allow for increased and sustainable production.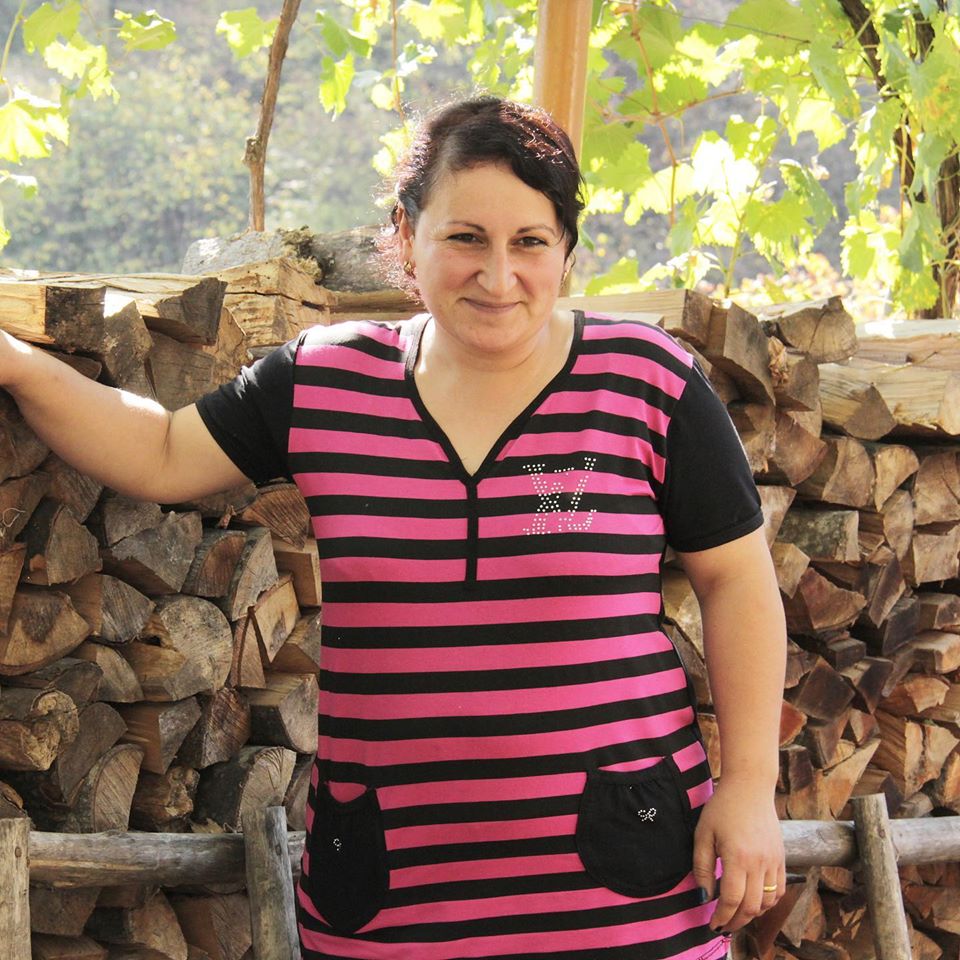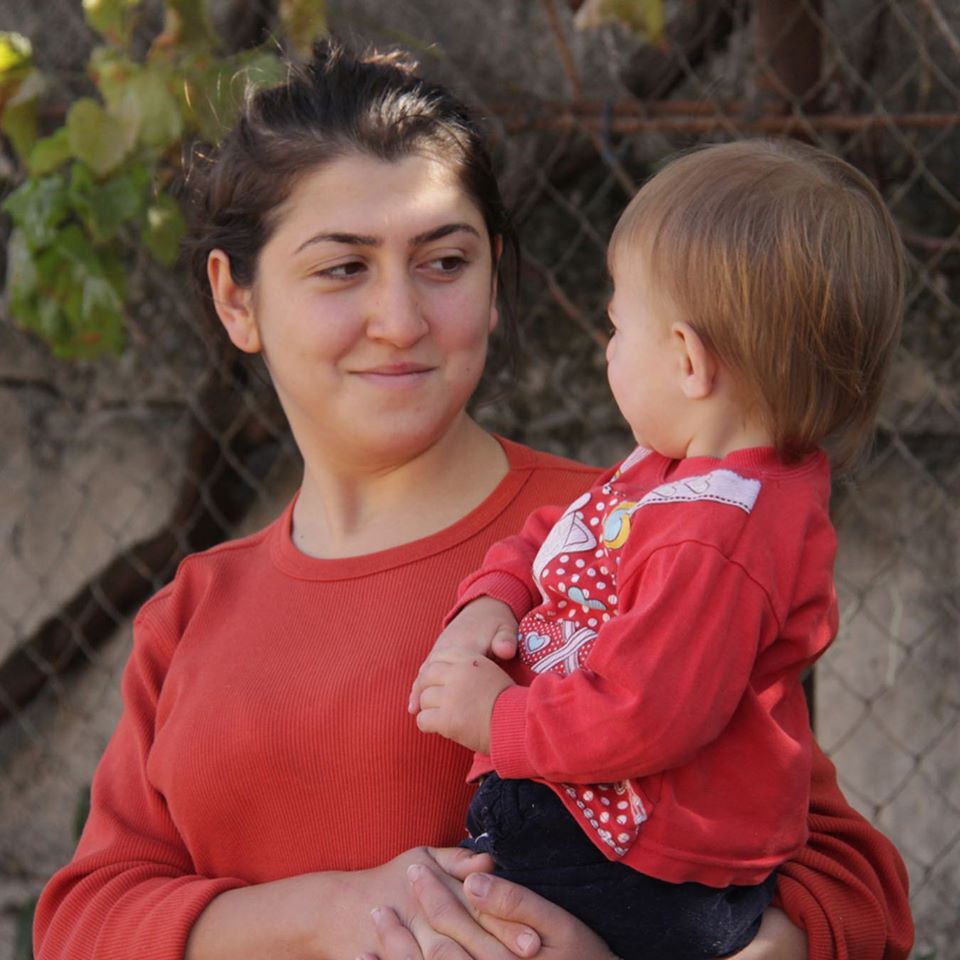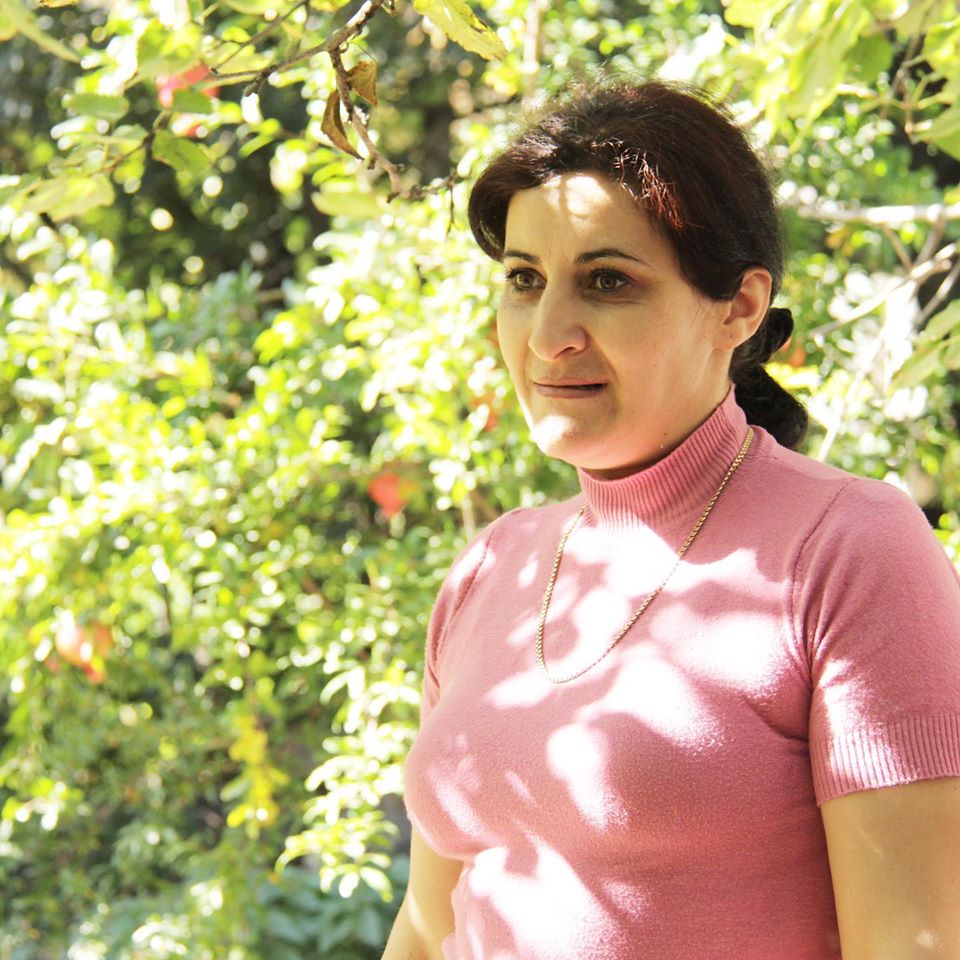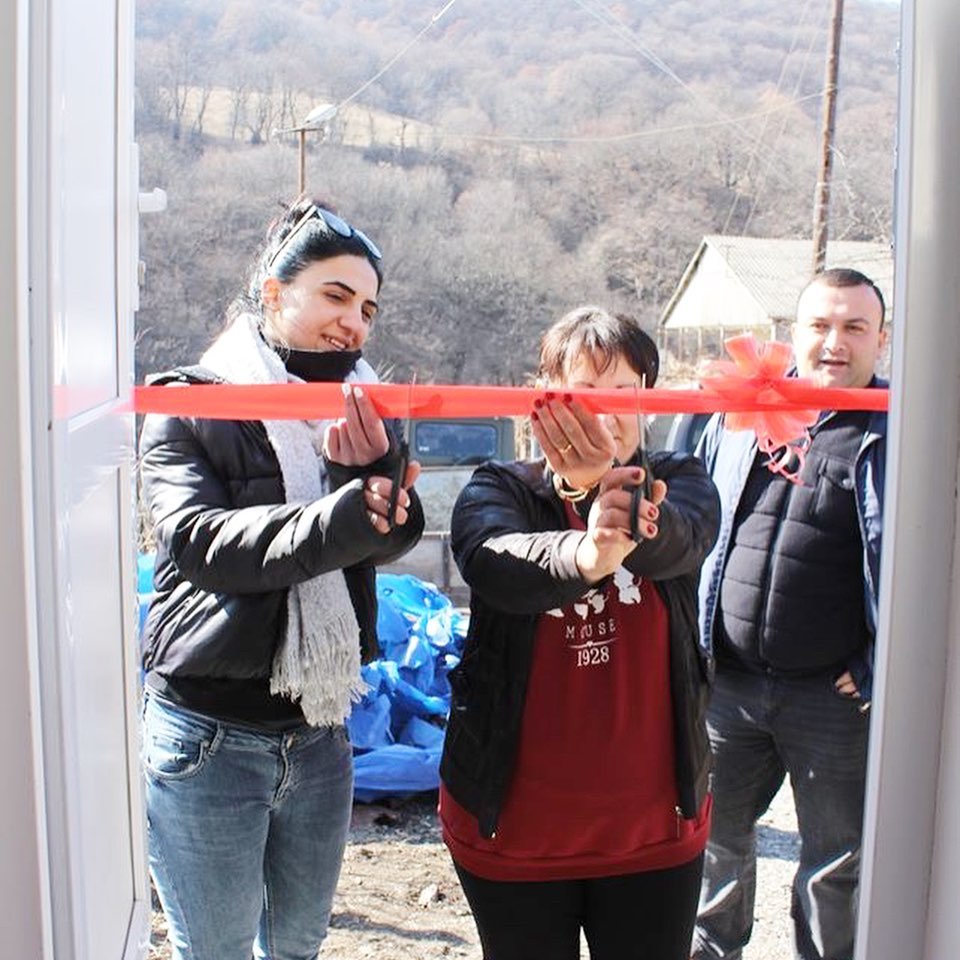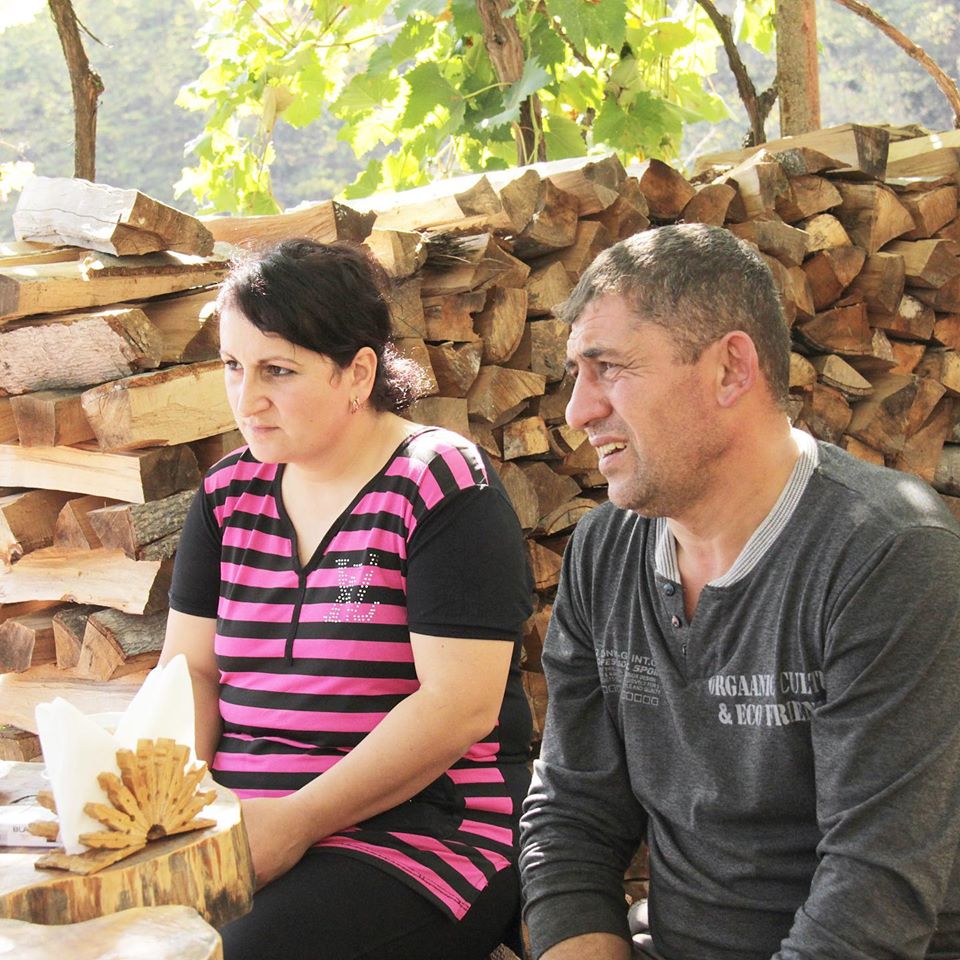 Lusine Ghukasyan is an aspiring baker and dreams of starting a bakery in her small village located in the Tavush region. With help from the fund and assistance and support of her family, Lusine will soon be baking for her small community. 
Along with her family, Tereza Kocharyan manages her family's bee keeping business and has always dreamed of starting her own hair salon. With support from those who believe in our cause, we were able to make her dream come true and today Tereza's hair salon is open for business. 
This is only the first wave of women with an entrepreneur spirit whose lives were changed with our mission to empower and elevate them. These hard-working women each had a dream and we simply helped them take a giant step towards making that dream a reality.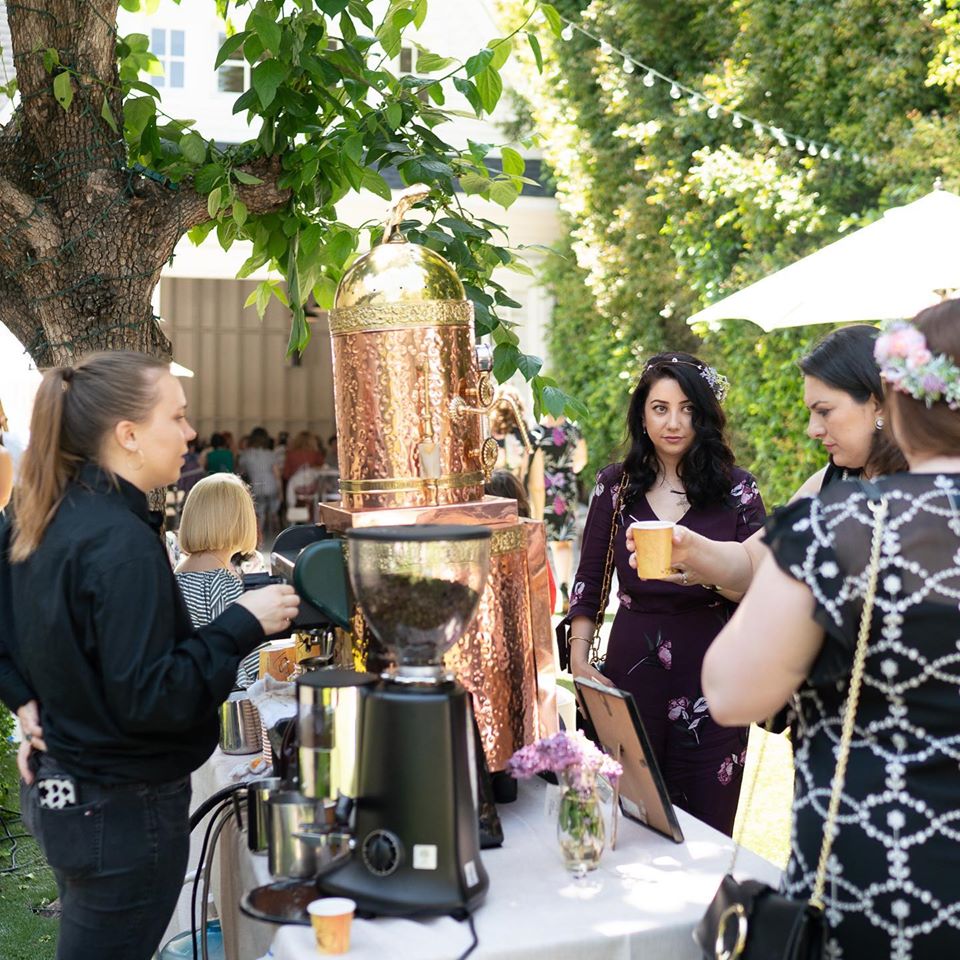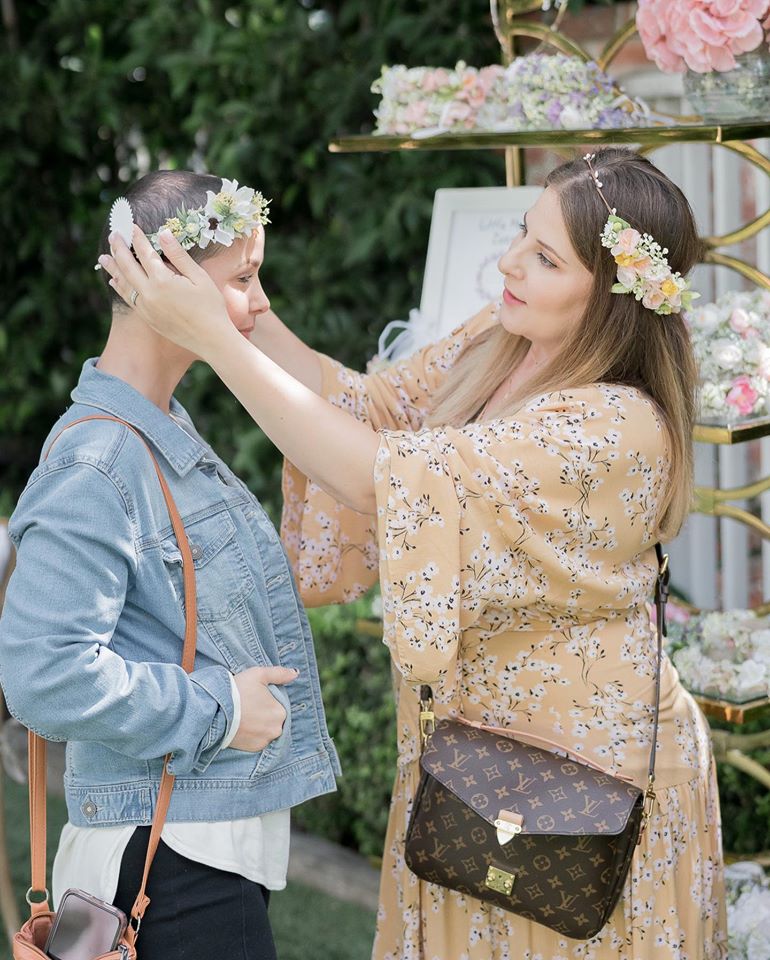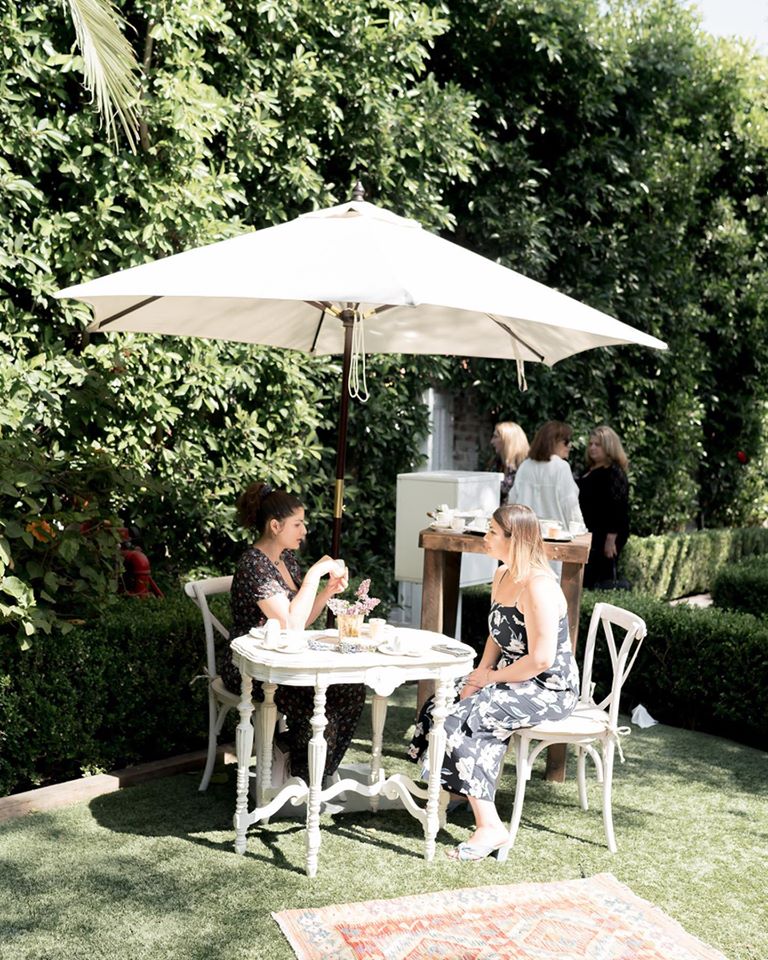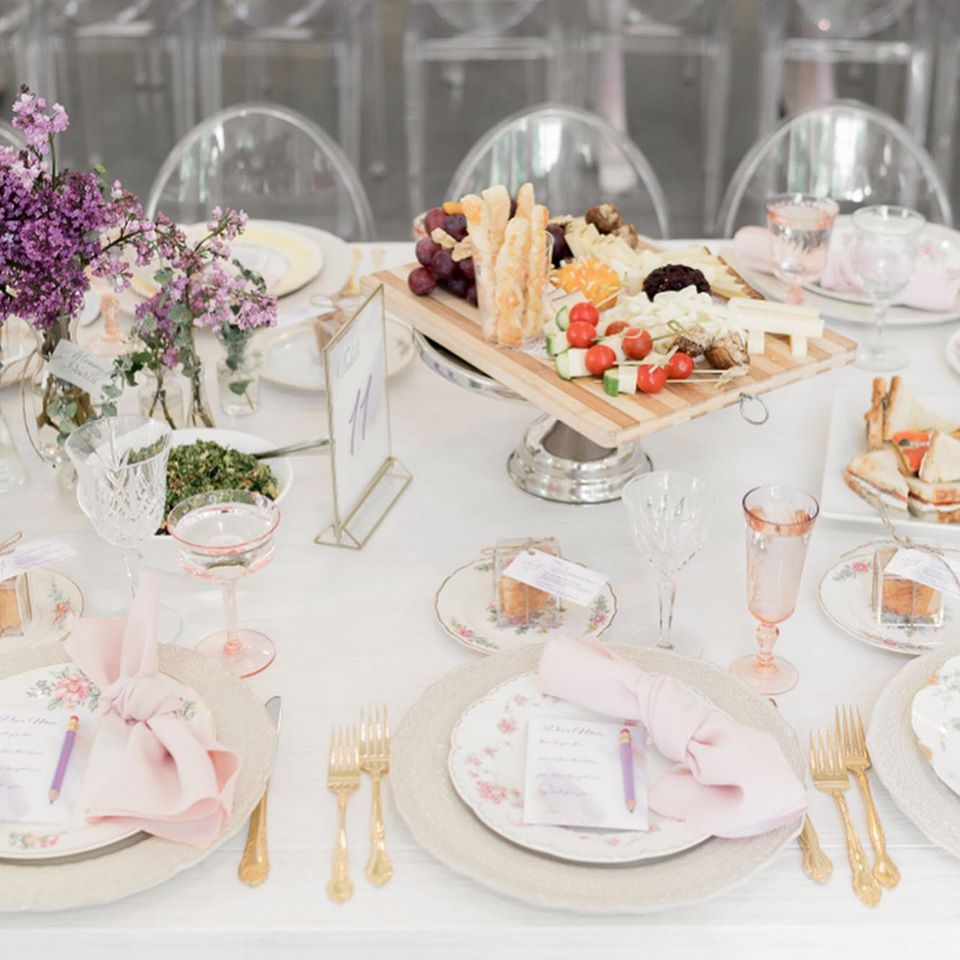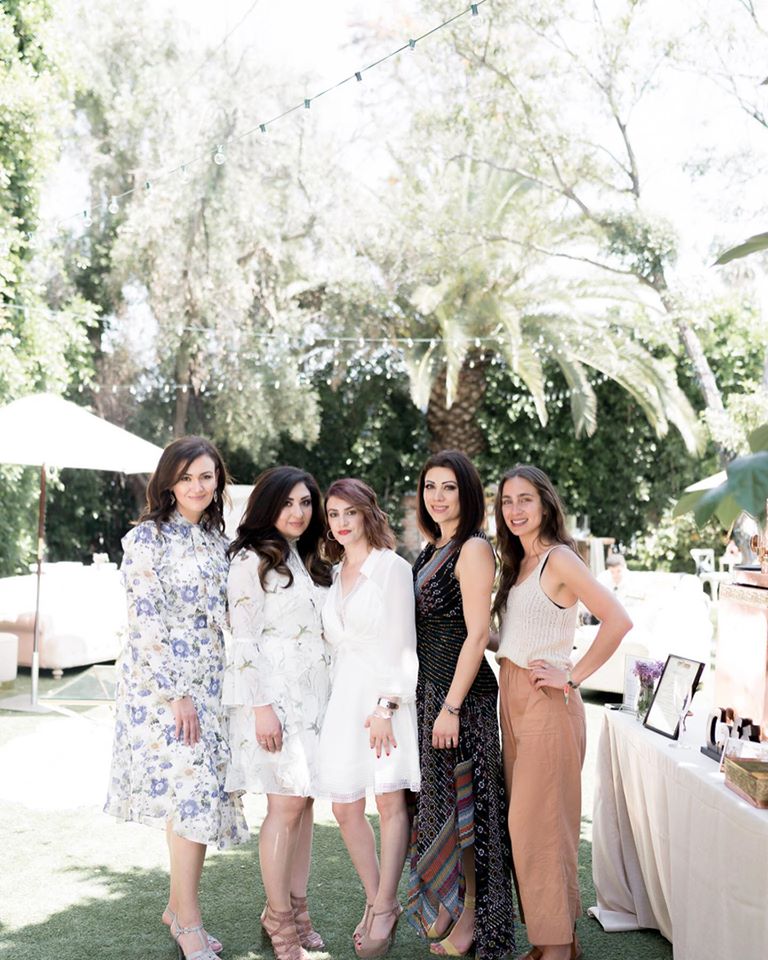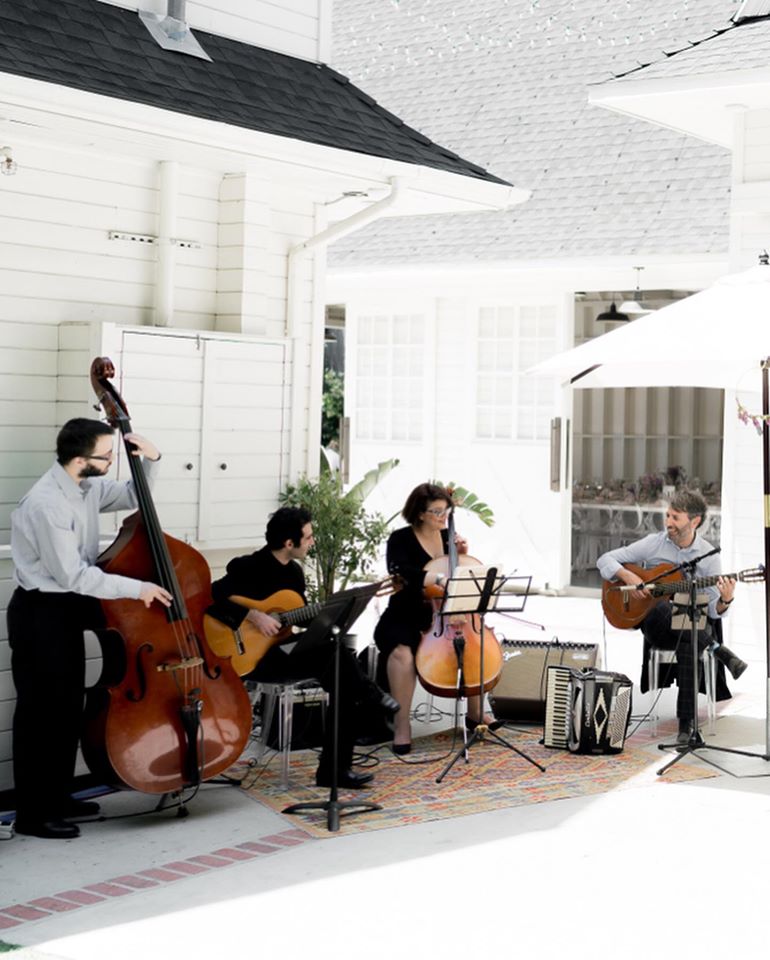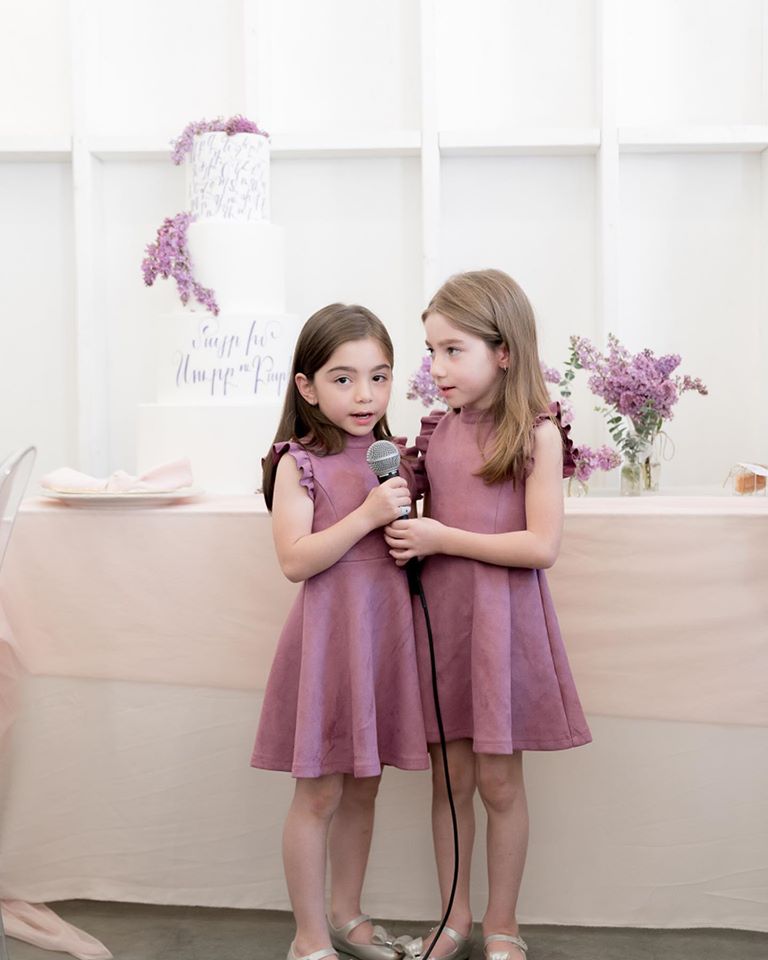 While we anticipated another wonderful Mother's Day event for 2020, current circumstances have required us to postpone the event scheduled for May. Our vision of helping women in the Motherland achieve success, however, remains undeterred. We look forward to organizing another event to support this cause in the days ahead when gatherings are once again safe.
Please follow @fanswithacause on Instagram for updates and announcements.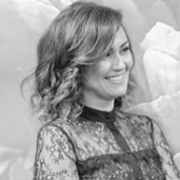 Shushan Darzian is the founder and owner of Ladybugs Catering & Events. Her passion for food, presentation and exquisite detail drive her mission to provide outstanding service for her clients. As a former educator, she is committed to life-longing learning and loves to travel. She resides in Southern California with her husband and two sons.
https://ladybugscateringandevents.com/wp-content/uploads/2020/04/blogpostimage-copy.jpg
628
1200
Shushan Darzian
https://ladybugscateringandevents.com/wp-content/uploads/2022/11/Ladybugs_logo_Fall_Set-300x100.png
Shushan Darzian
2020-04-21 17:17:23
2020-04-21 20:53:57
FANS With A Cause