Dining in for Valentine's Day? Try this creamy and delicious Shrimp Alfredo Fettuccine with just the right touch of romance!
Ingredients:
1.5 lbs. shrimp (20-25 count)
3 cloves garlic
1 chopped onion
1 stick butter- 1/4 to sautéed onions-1/4 before flour-1/2 add to the sauce at the end
1 tablespoon flour
2 cups heavy cream
1 teaspoon sweet paprika (for sauce)
1 cup parmesan cheese
2 teaspoons salt
1.5 teaspoon black pepper
1 tablespoon olive oil (for pasta)
1 teaspoon salt (for pasta)
parsley to garnish
1 pack Fettuccine (follow package instructions to cook)
Directions:
Dice onion and transfer into a bowl.
Chop cloves of garlic and add to bowl.
Add butter to a pan over medium heat
Sauté the onion and garlic
Add more butter to the pan and add flour to thicken the sauce.
Cook pasta per package instructions while sauce is cooking.
Add heavy cream to the sauce, stir slowly and bring to a boil.
Let cream simmer for 5 min.
Add parmesan cheese and salt & pepper to taste.
Add sweet paprika (for a pink hue!)
When sauce thickens, remove from heat.
Cut up small pieces of butter and add to sauce, stir until butter melts.
Add shrimp and cook for 5 min. (or until pink in color)
Add cooked pasta to a bowl.
Top with your shrimp and sauce.
Add more parmesan cheese, paprika and parsley for garnish
Serve with you favorite white wine!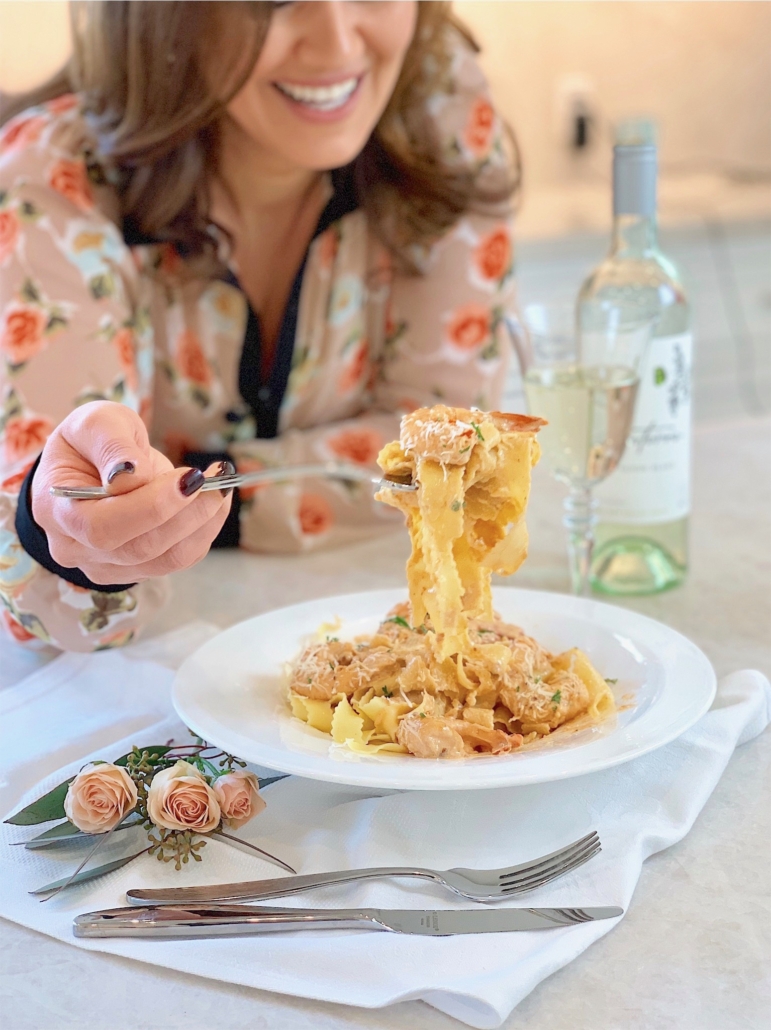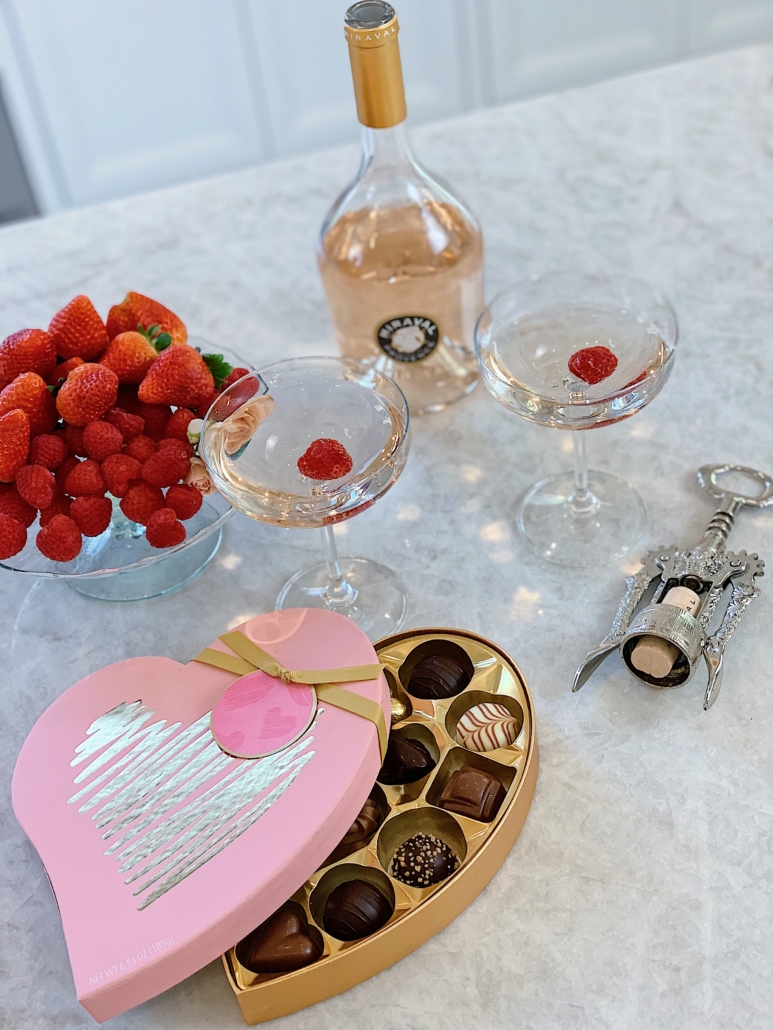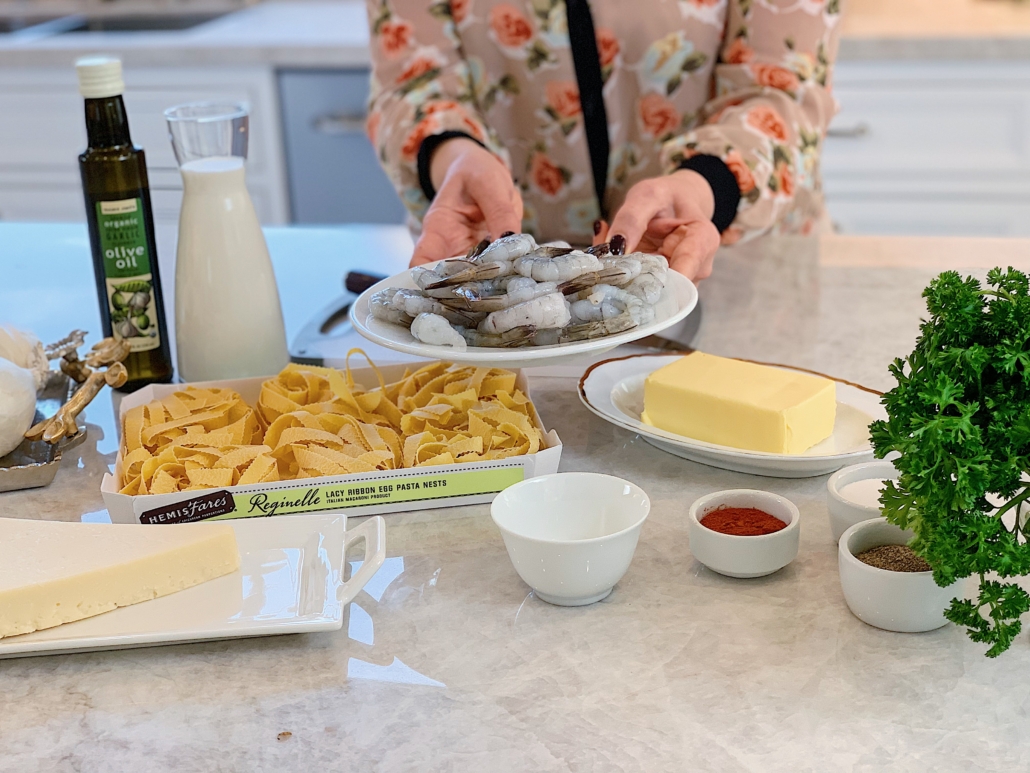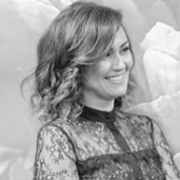 Shushan Darzian is the founder and owner of Ladybugs Catering & Events. Her passion for food, presentation and exquisite detail drive her mission to provide outstanding service for her clients. As a former educator, she is committed to life-longing learning and loves to travel. She resides in Southern California with her husband and two sons.
https://ladybugscateringandevents.com/wp-content/uploads/2020/02/IMG_2261.jpeg
2048
1534
Shushan Darzian
https://ladybugscateringandevents.com/wp-content/uploads/2022/11/Ladybugs_logo_Fall_Set-300x100.png
Shushan Darzian
2020-02-07 02:14:36
2020-02-10 19:24:26
Recipe: Shrimp Alfredo Fettuccine